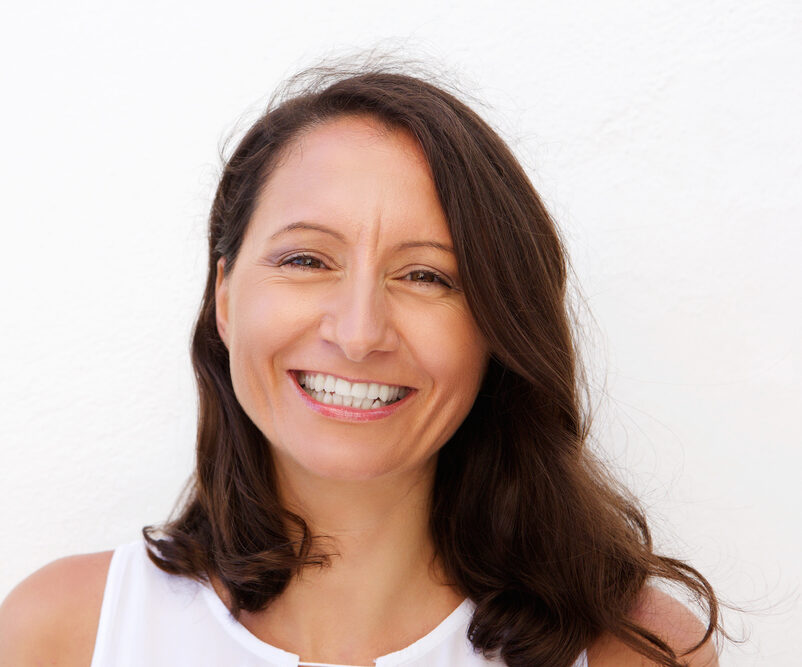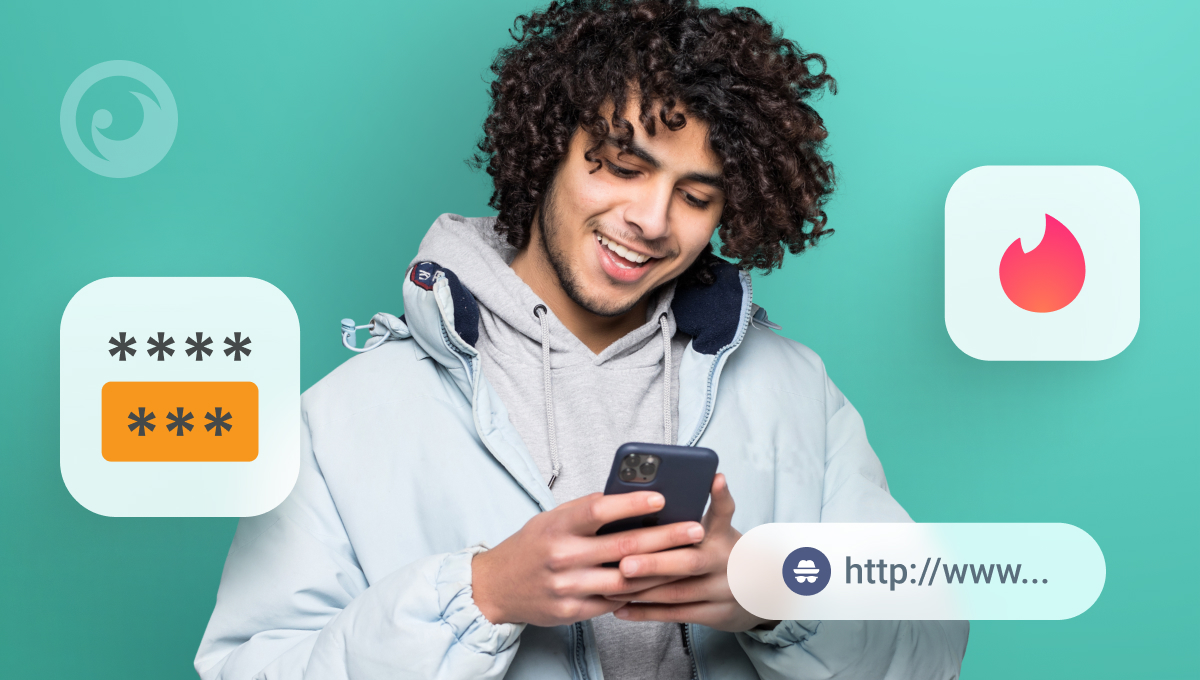 Unsurprisingly, 53% of internet users are deeply concerned about protecting their online privacy. Inappropriate websites, explicit adult content, and the ever-present threat of scams are just a few of the hazards that await unsuspecting users.
With this in mind, knowing what goes on in the hidden corners of the iPhone's browsing history becomes increasingly important.
So, if you've ever wondered how to uncover the secretive traces left behind by private browsing sessions on your iPhone, you're in the right place!
Whether you're seeking to monitor your child's online activities or simply curious about your browsing habits, our four must-have methods will shed light on the seemingly untraceable. So, let's dive in and discover how to view private browsing history on iPhone!
Table Of Contents
Can a Person View Private Browsing History on iPhone?
One might wonder if viewing another person's private browsing history on an iPhone is possible. Apple prioritizes user privacy and security, making it challenging for unauthorized individuals to access someone's browsing data without explicit consent.
By default, Safari's private browsing mode does not leave any traces of browsing history on the device, making it even more difficult to view. However, there are some methods that can be used to gain insights into someone's web history.
1 Way: Eyezy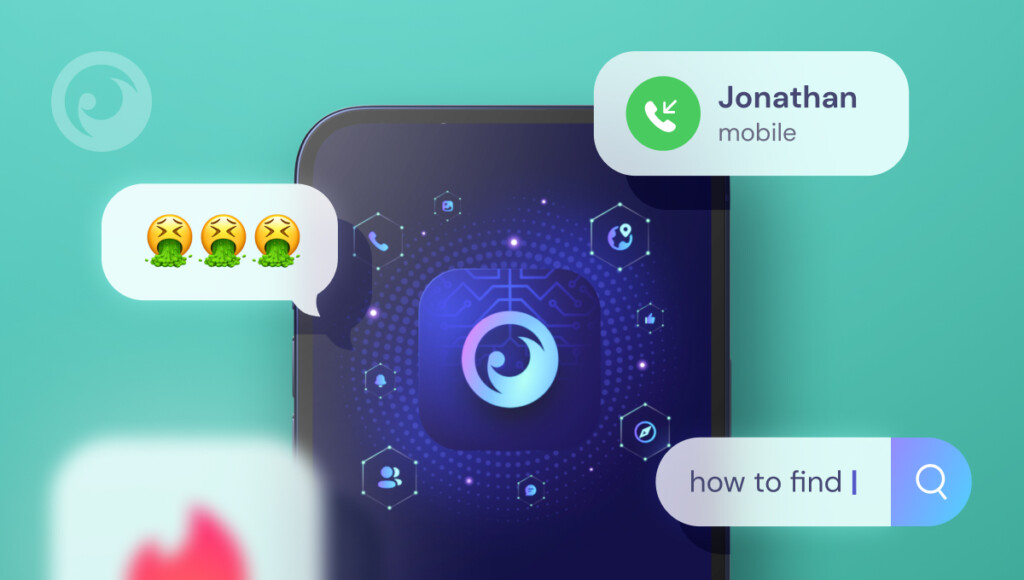 Eyezy is the best solution how to view private browsing history on Safari iPhone. This tool is user-friendly and dependable with the ability to monitor various types of information such as internet browsing, social media usage, and call history.
With our straightforward three-step plan, you'll be on your way to gaining valuable insights in no time:
1. Sign up for an account to choose a membership plan that suits your needs.
2. Use our user-friendly installer for a seamless installation process and access to 24/7 support.
3. Log into the intuitive Eyezy Dashboard for quick and easy access to meaningful data.
After setting up Eyezy, you can automatically track private browsing iPhone without extra effort.
2 Way: Using iTunes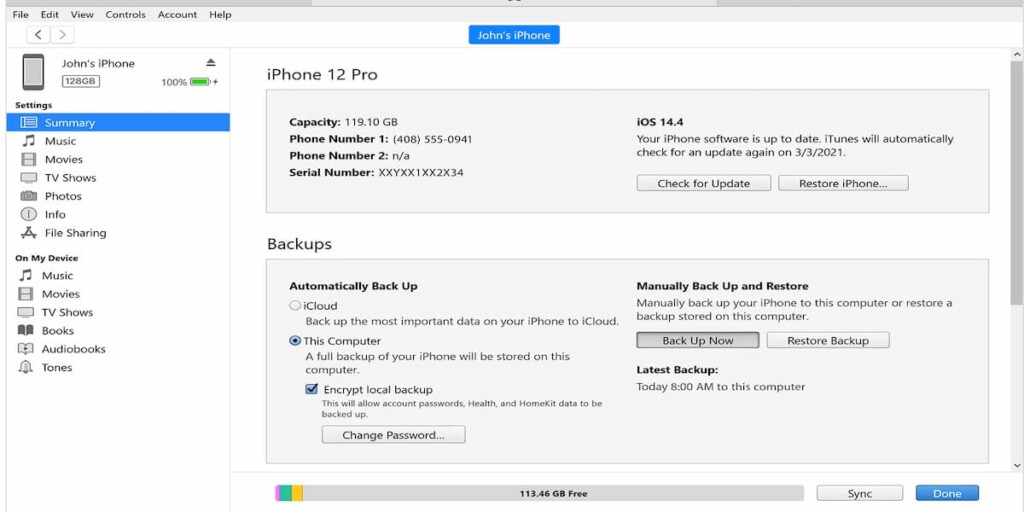 If you need to recover Safari private browsing history, using an iTunes backup is a reliable and secure option. As long as you regularly back up your iPhone, iTunes should have a copy of the browsing history before you delete it.
However, keep in mind that this method can be time-consuming as you may need to go through several backups to find the browsing history and any data you added after the previous backup will be lost.
To restore the browsing history using iTunes, follow these simple steps:
1. Launch iTunes on your computer.
2. Select your device from the iTunes sidebar.
3. Click on the "Restore backup" option below your device's name.
4. Choose the backup containing your deleted browsing history.
Remember that this method only recovers items included in a backup, so make sure to perform a mandatory backup before making any changes that may result in data loss.
3 Way: Using iCloud Backup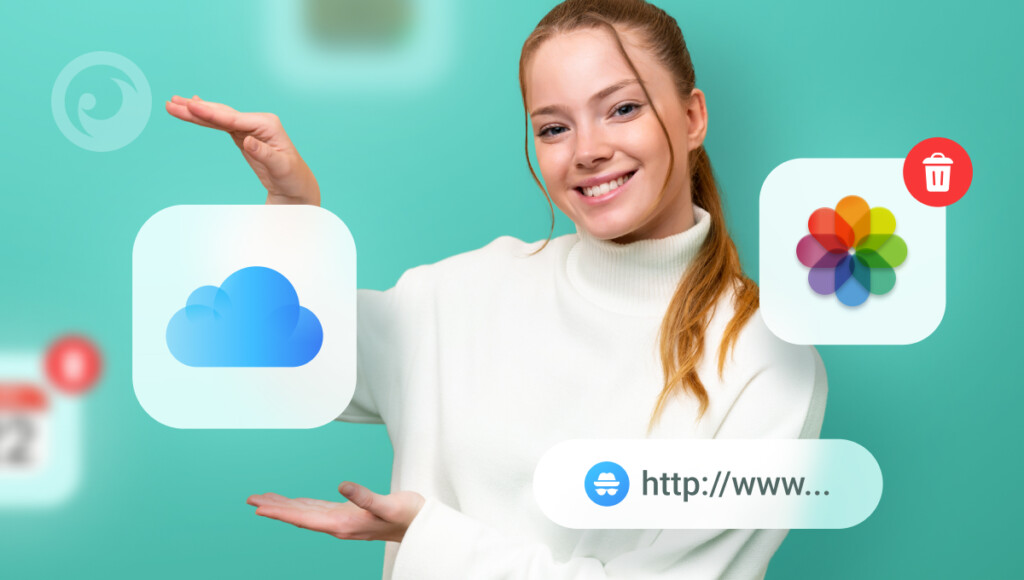 If you're looking for a safe and efficient way to check private browsing history on iPhone devices, using iCloud backup is the solution you need.
Not only can it restore browser history, but it can also recover deleted photos, contacts, calendars, and more, making it a one-stop-shop for reclaiming lost data. Plus, with iCloud, you can access your backup on multiple devices, which makes viewing browsing history on your iPhone and iPad a breeze.
To recover deleted browsing history, simply create a backup on iCloud, reset your iPhone, and restore from the iCloud backup containing your deleted Safari browsing history.
While this method can be time-consuming and complex, it offers a reliable way to recover your lost data. Just ensure that you perform regular backups to retrieve deleted items quickly.
4 Way: Keylogger Software
With Keylogger Software, you can track every iPhone tap, swipe, and keystroke. Whether you're searching for Private Browsing on Safari or typing on the keyboard, this advanced software records it all.
For total peace of mind, choose a reliable and secure solution rather than relying on free keylogger tools that may hide hacking programs. Make security your top priority when searching for target device software that can private browsing be traced on iPhone.
Conclusion
In conclusion, the quest to view private browsing history on iPhone can seem like an uphill battle. However, armed with the right knowledge and tools, you can unravel the mysteries hidden within those incognito tabs.
Among the options we've discussed, Eyezy stands out as the most reliable and comprehensive method. Its user-friendly interface, advanced features, and ability to track browsing activities discreetly make it a powerful tool for those seeking to maintain a vigilant eye on their digital privacy.