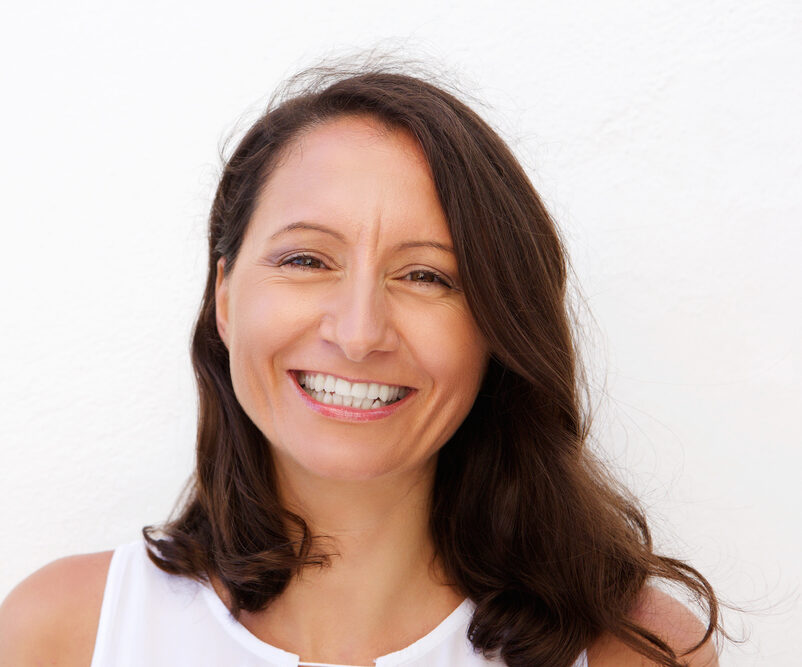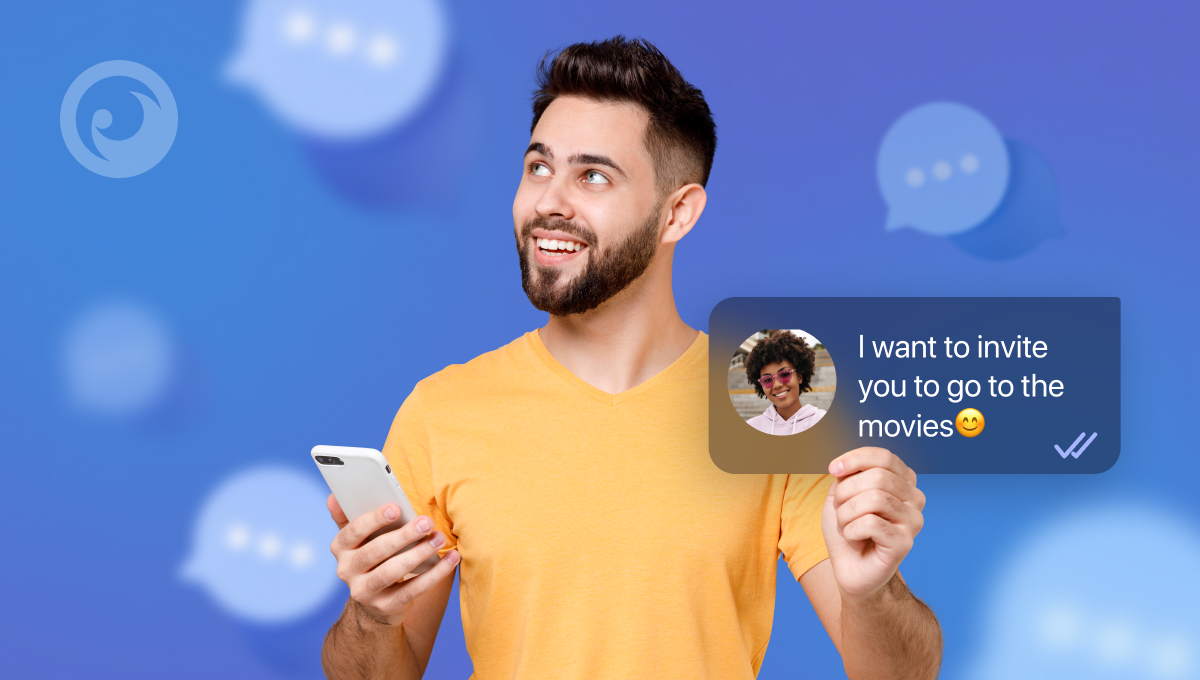 So, your kid or partner is acting weird or hiding their phone while texting with someone. And you feel like this affects your relationship and you want to find out who they are talking to and what they're discussing. It's absolutely natural.
If you're worried that they have secrets or they can be in danger, maybe it's time to learn the truth. In this article, you'll learn 3 ways to check texts from another phone so that you get your inner peace back.
Table Of Contents
Why Look Up Text Messages and Is It Legal?
Worrying about our loved ones is in our nature. And since we all know how widespread the problem of online predators and scammers is, we want to know if our loved ones are safe.
But when your loved ones' behavior is changing or they become distant, it's difficult to find out what's going on. And since text messages are more popular than calls these days, this is where their entire social life is kept.
If you decide you want to check their text messages, but you're still concerned about the legality of this action, you need to remember a few things.
It's completely legal to monitor your underaged kid or adopted one that lives under your care. And if you want to monitor an adult, you should get their consent. Now, let's see how to access history view text messages sent and received.
#1: View Text Messages Sent and Received Using a Monitoring App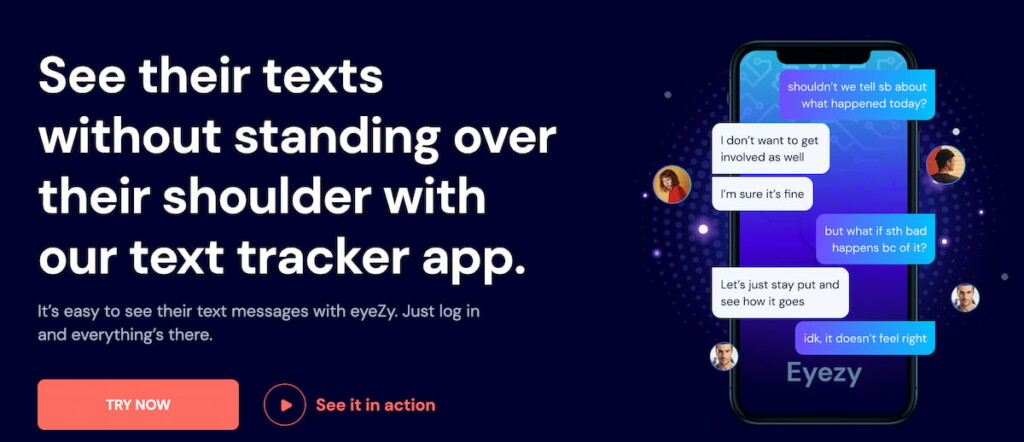 A monitoring app like Eyezy is the most reliable and easiest way to get access to someone's texts. Apart from viewing text messages from another phone, it also allows you to check your loved one's social media messages. Here's how you can do this:
Go to Eyezy.com and choose the subscription.
Log in to your account using the credentials sent to your email.
Install an app on your loved one's phone in any suitable way. Eyezy offers lots of installation solutions for both Android and iOS devices.
Go to your Control Panel and open the Social Spotlight tab to see your loved one's text messages sent and received.
Eyezy goes far beyond text monitoring. It provides a whole range of features for parents and couples to maintain their loved one's digital safety. And in the case with kids, this monitoring app can help you to develop healthier habits with cellphone use.
#2: Get Someone's Texts History With Auto-Forwarding SMS Apps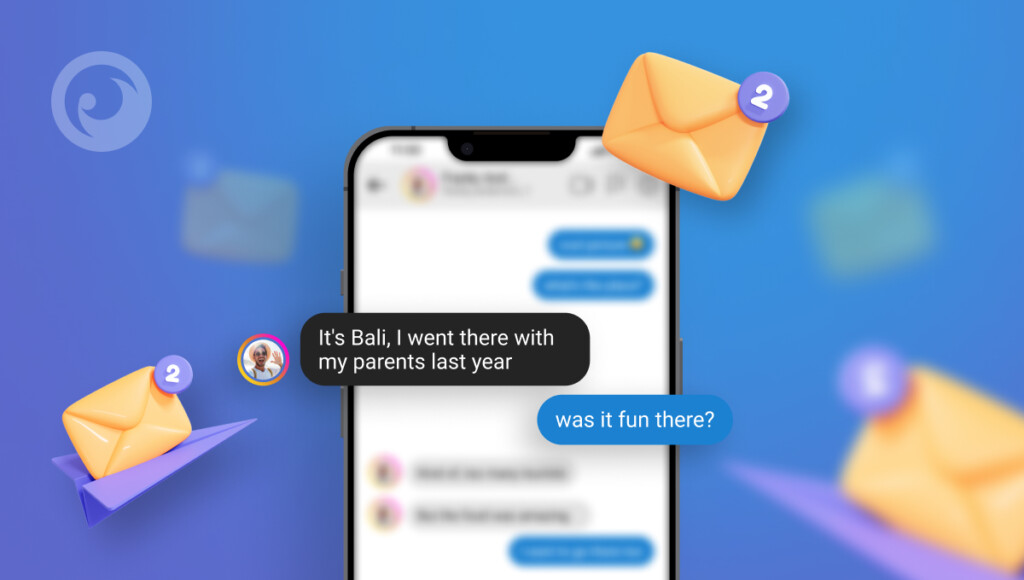 If you urgently need to see someone's text messages, you can try using Text Forwarding apps. Just go to Play Market or App Store and choose the app that fits your needs. The features they provide can differ, but most of them allow you to forward messages to an email address or another phone number.
Please mind that, unlike Eyezy, Auto-Forwading Apps don't work in stealth mode, meaning they can be easily found and uninstalled.
#3: Check Texts From Another Phone Without an Additional App
Someone might not like the idea of installing an app on their loved one's phone. Luckily, there are other solutions to history view text messages sent and received. Let's view some of them that work on Android and iPhone target devices.
Read Someone's Text on Android Using Google Sync
This way method is very similar to the previous one. To view text messages sent and received on Android, you need to use a built-in feature called Google Sync which automatically backs up all text messages to Google Drive. Here's how it works:
Take their phone and go to the settings.
Scroll down to Google and tap the Backup option.
Check if the Backup to Google Drive is turned on. If not, turn it on.
Tap Back up now to see their messages.
View Someone's Texts on iPhone via iCloud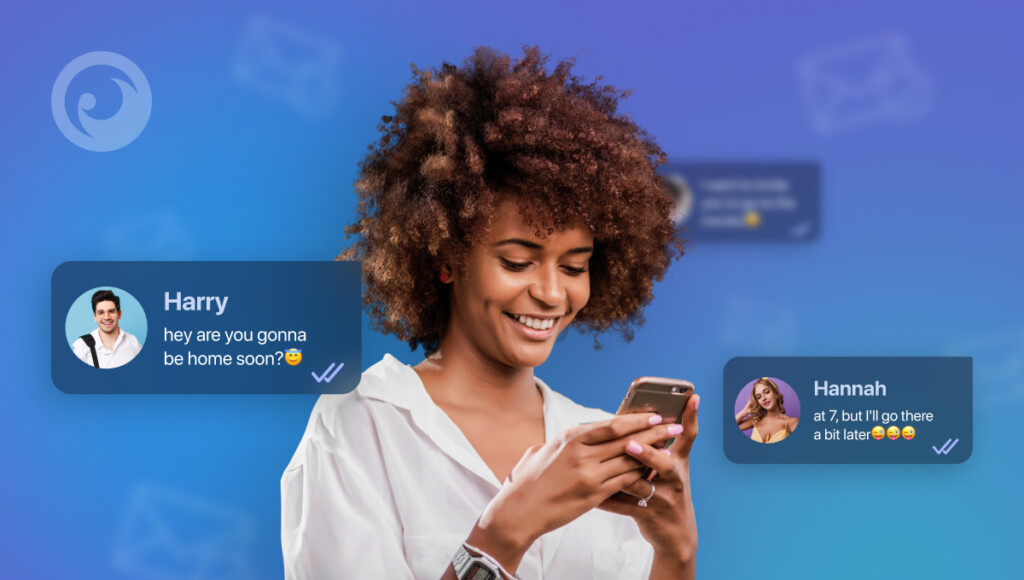 If your loved one is an iPhone user and you somehow know their iCloud credentials, you can easily access their text messages. To do this, you need to follow a few simple steps:
Sign in to your loved one's iCloud account.
Make sure that texts are included in the backup data.
Choose the backup file containing messages and download it.
Read your loved one's messages or save the data to your computer.
This method is great, but it has a slight drawback. Your loved one can see if someone their messages are read in case they turn on read receipts.
Last Thoughts
You might have your reasons to view text messages sent and received from another phone, but your loved one's safety always comes first. Unfortunately, Auto-Forwading apps can't guarantee it. Most of them are free and can steal your or your loved one's data.
Restoring messages from backup data can be a great alternative, but it's still not as good as Eyezy. Features like GPS tracking, Keylogger, Call logs monitoring and many others make this app a leader in our list. Just check it for yourself.