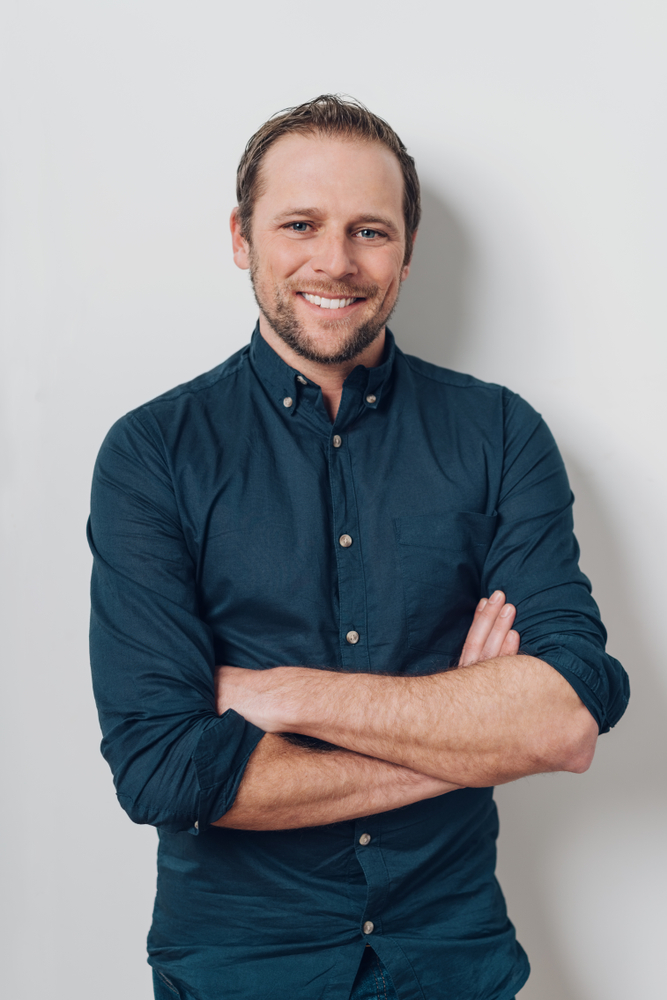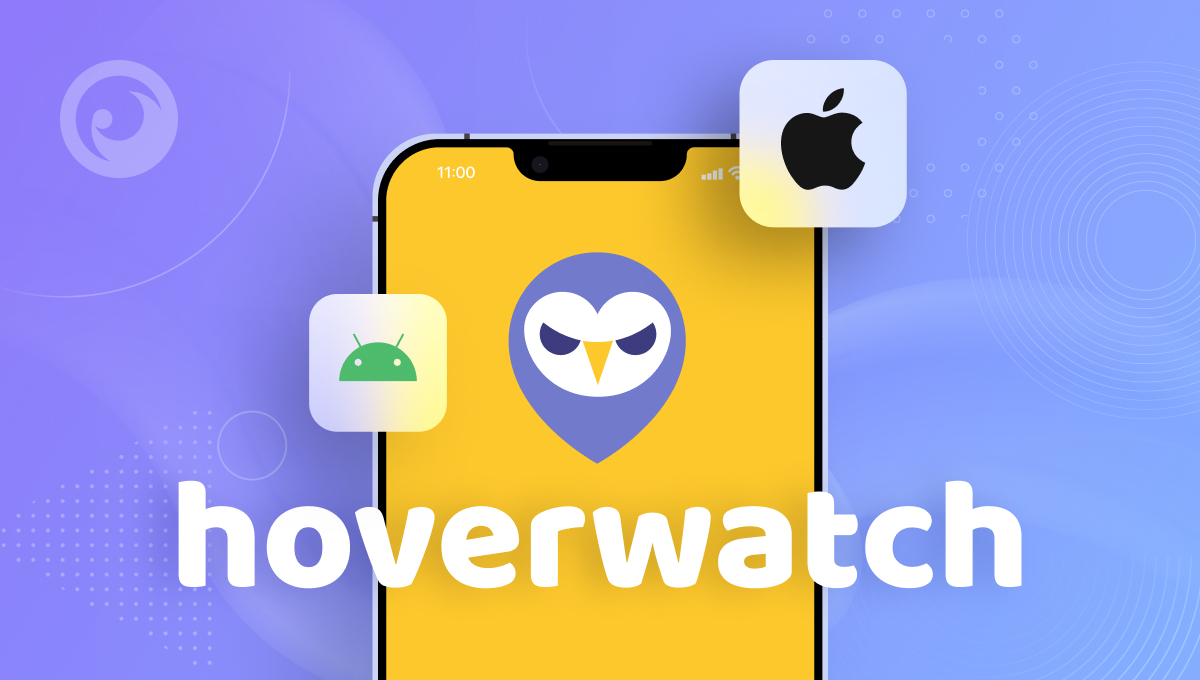 Monitoring apps are extremely popular these days. And since the demand for such apps keeps growing, there are new ones appear every year. This makes it harder to decide which one suits your needs better.
If you come across Hoverwatch in the endless list of monitoring apps, you might get confused by inconsistent reviews on the app. But you finally find the honest Hoverwatch review that will shed light on what it really is and if it's worth a try.
Table Of Contents
What Is Hoverwatch?
Hoverwatch is one of the apps that helps to monitor someone's phone activity. According to the information on their website, the app was launched in 2003. It provides services for parents and employees worldwide.
Hoverwatch claims that their app was installed on more than 12 million computers. So, is it really that good? And should you be one of their users? Let's figure it out.
How Does Hoverwatch Work?
There is an interesting thing about Hoverwatch. They say that Hoverwatch is a free mobile tracker, but at the same time, they have a pricing tab in the top menu. You can also find pricing by scrolling the page. So, is it free or not?
To answer this question, we should first discuss how to install Hoverwatch. Once you create an account and choose the type of device you want to monitor, you'll be asked to buy a subscription so that you can download the app.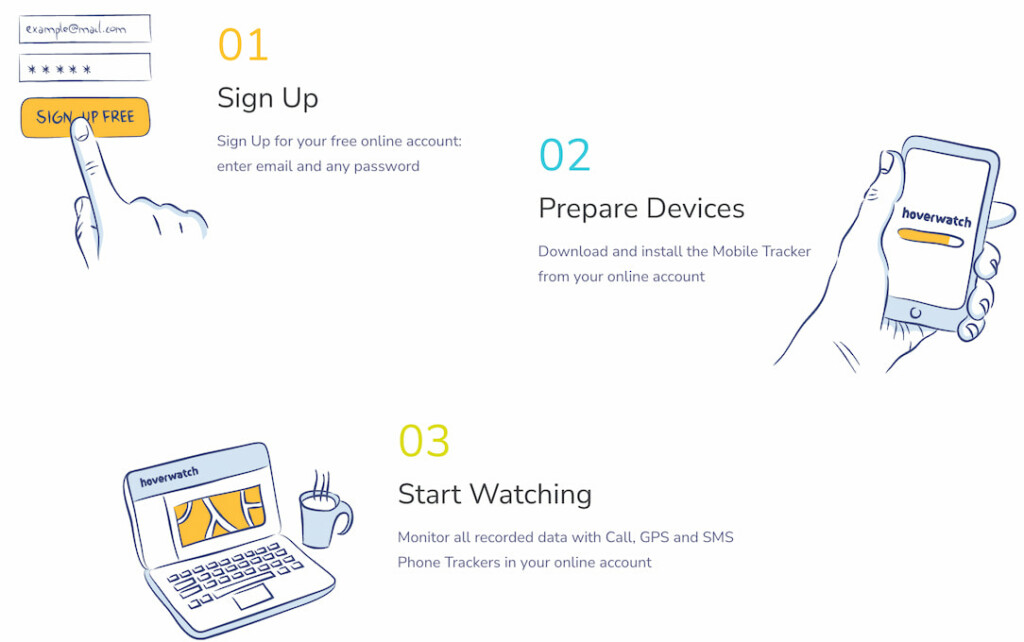 Pretty confusing, meaning it's not a free monitoring app as they claim on the home page. So, don't fall for this. And if you ask, "does Hoverwatch work on iPhone?", the answer is also ambiguous. Well, there is supposed to be a Hoverwatch iPhone solution, but most reviews claim that it's not compatible with iOS devices.
What Can You Get With Hoverwatch?
We should say that the list of features provided by Hoverwatch is very limited. What's more, you can see the features in your dashboard, but some of them won't work when you try using them. Now, let's have a closer look at what Hoverwatch has to offer.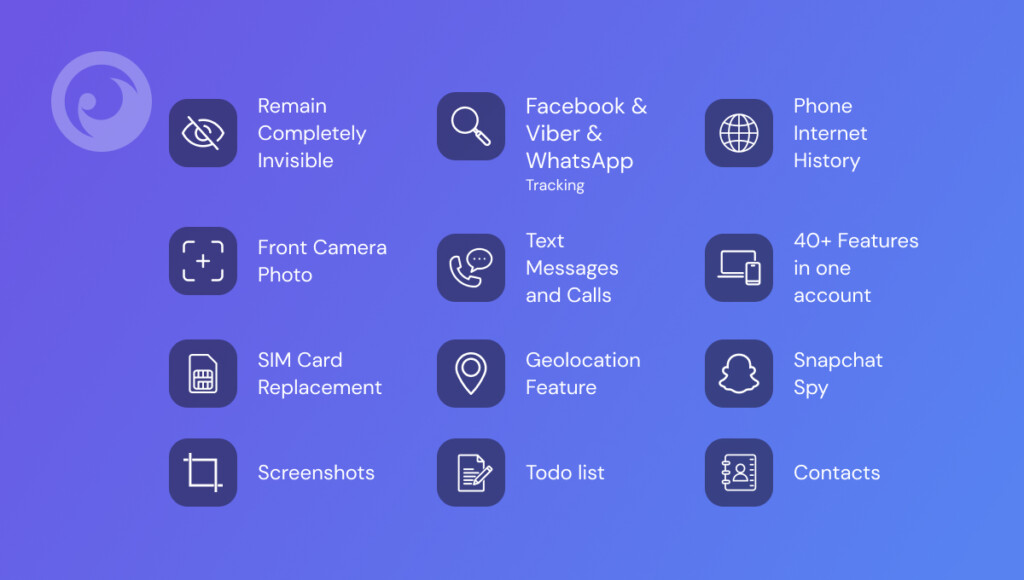 SMS Monitoring
Hoverwatch allows you to intercept messages from the target phone. This also includes viewing timestamps, the name of the sender or receiver and multimedia files they share via MMS.
GPS Tracking & Geofencing
It's a basic feature available in most monitoring apps and Hoverwatch isn't an exception. With this feature, you can find someone's exact location. Hoverwatch also lets you to change the accuracy on the map, meaning it can track the location by GPS, network, or the phone's IP address. All of this works only on Android devices.
Media Viewer
Another basic feature that allows viewing multimedia files stored on a target phone. This includes videos and photos. So, if you want to know whether your loved ones are saving something controversial, this feature might come in handy.
Now let's review some of the features that are included in your plan, but in reality, they won't work.
Social Media Monitoring
Hoverwatch promises to give access to lots of messaging and social media apps. While the iPhone solution includes only Facebook, WhatsApp and Instagram, the list of apps for Android users is much wider.
Actually, this doesn't go beyond promises. If you try to view messages from apps, Hoverwatch won't display them for you simply because it doesn't have access to the app's records.
Internet Monitoring
Hoverwatch offers you to track browsing history on the monitored device. This feature can help to check if employers do what they should at work or if kids don't visit any controversial websites. And as well as with the previous feature, Hoverwatch doesn't do what they promise.
Hoverwatch Pros & Cons
Obviously, each app has its imperfections. But with Hoverwatch, it seems like imperfections outweigh all the advantages.
Pros
No rooting needed
Hidden mode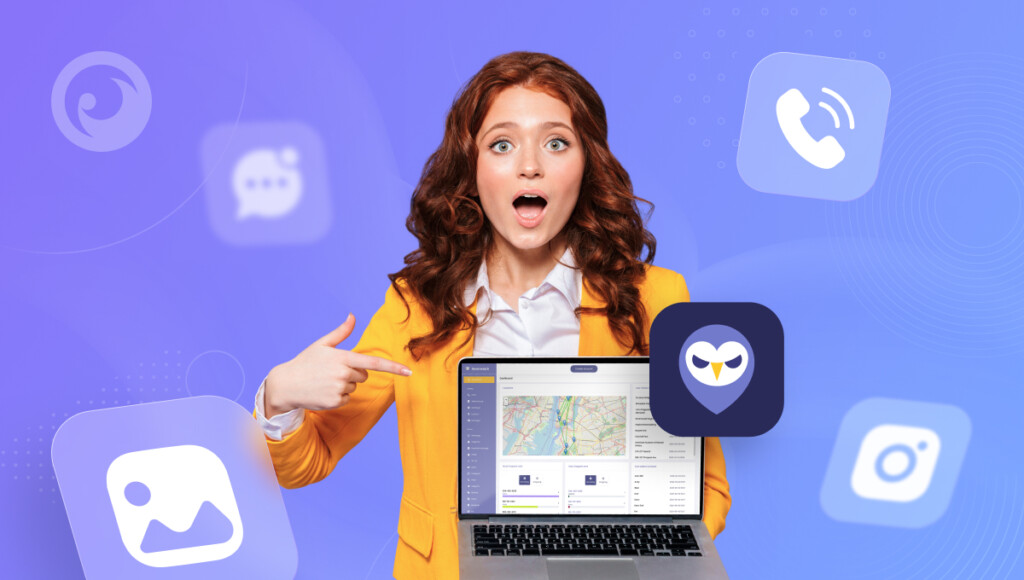 Cons
Isn't compatible with iOS
Some features won't work
No remote installation
Lack of advanced features
Most information on the website isn't accurate
Hoverwatch Reviews From Real Users
We've gone through thousands of real users' reviews on Hoverwatch. And despite the good reviews, the number of negative ones is many times greater, which once again confirms that the app doesn't do what it promises. Here are some of them:



Hoverwatch vs. Eyezy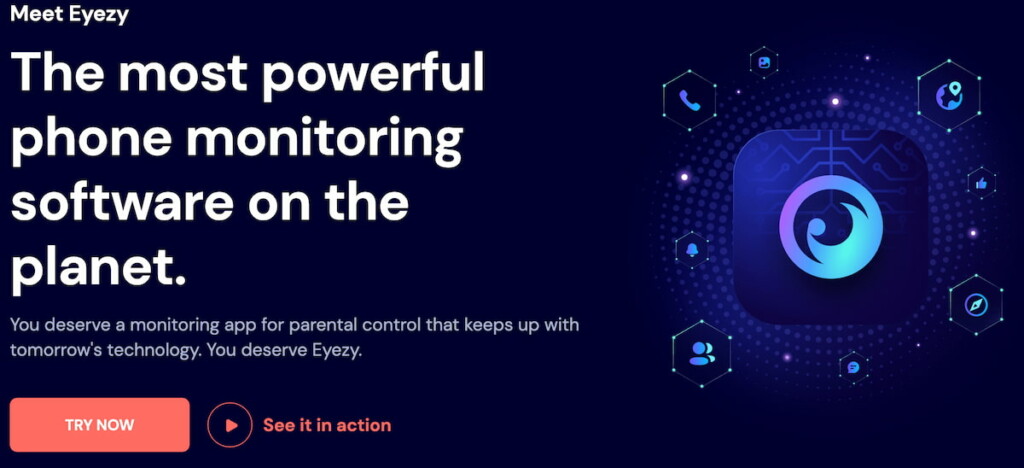 If you're looking for an alternative to Hoverwatch, Eyezy is the best option. Yes, it also has limited features for iPhone, but at least they're working. And it offers various installation solutions that can increase the number of features. Hopefully, the comparison table will give you a better understanding of which app is superior.
Despite of device's operating system, iOS or Android, Eyezy gives access to much more features than Hoverwatch, this includes:
Social media monitoring. It allows checking messages from apps like Facebook, Snapchat, Line, Instagram, Tinder and more.
Keylogger and keywords alert. With these features, you can find out if your loved one or employer types something controversial in their chats or search.
Browsing history viewer. Unlike Hoverwatch, Eyezy can show you what websites they visit and which of them they save to bookmarks.
Features
Hoverwatch
Eyezy
Compatibility
Android
iOS
Android
iOS
Pricing
Android & iOS

• 1-month plan for $49.99/mo
• 3-month plan for $29.99/mo
• 12-month plan for $12.49/mo

Android & iOS

• 1-month plan for $47.99/mo
• 3-month plan for $27.99/mo
• 12-month plan for $9.99/mo

# of devices

1 device per subscription

Up to 3 with Family Plan
Demo
Yes
Yes
Location tracking

Only for Android devices

Yes
Social media tracking

Yes, but it doesn't actually work

Yes
Remote restrictions
No
Yes
Hoverwatch App: Final Verdict
Now you know everything you need to decide whether Hoverwatch is worth buying. The facts say that it won't be a good investment, so it's okay to seek an alternative.
Eyezy might be the tool you're looking for. It does more than track their location, giving access to your loved ones' calls, chats, keystrokes, contact list and so much more. So, don't wait up; ensure your loved ones' safety today!