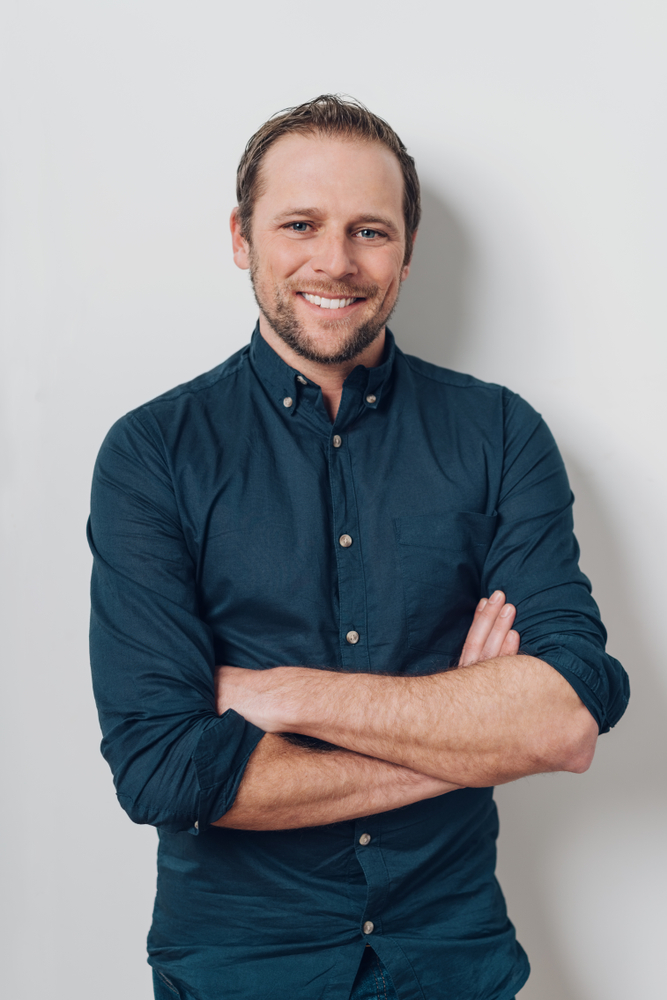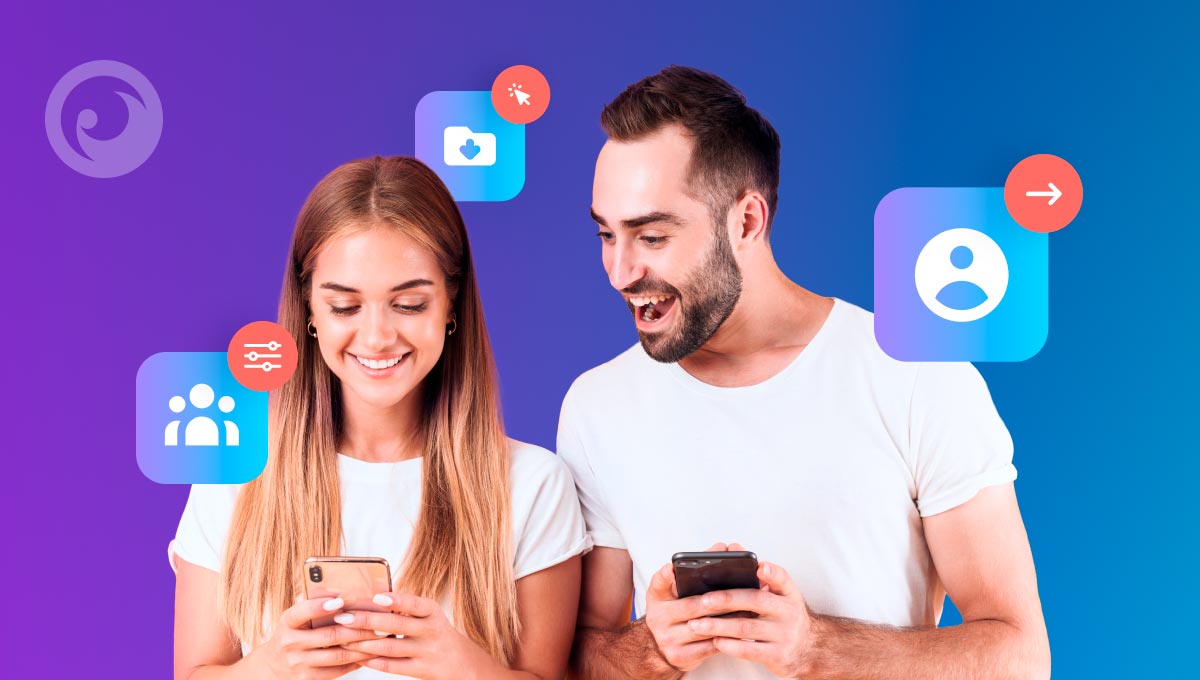 Parents all over the world have discovered the secret to parenting in an app. No, not an app to entertain your kids while you binge Netflix. We're talking about an app to keep them safe and make sure they're being digitally responsible. It's called Eyezy and it's an absolute game-changer for busy parents.
And if you're wondering how does Eyezy work, we're here to answer all your questions.
Table Of Contents
What Eyezy Does for Parents
Eyezy is an advanced parental control app that you install on your kids' phone. Whether they use iPhone or Android, Eyezy has you covered. And once it's installed, you'll have the power to access their phone's content.
Think of Eyezy is a backdoor to their digital world. Just head to your Eyezy account and you'll be able to see everything that's happening on their phone without being noticed. It really is like being a fly on the wall.
Eyezy shows you pretty much everything. Their texts. Their private social media chats. The apps installed on their phone. The photos and videos they've saved. Their website bookmarks and history. The people they've called. Pretty much everything.
It's a much-needed tool in an increasingly dangerous world — one filled with cyberbullying, predators, violent content, sexual content, and lots of reasons for parents to worry. But with Eyezy in your corner, you can relax a little more.
How Eyezy works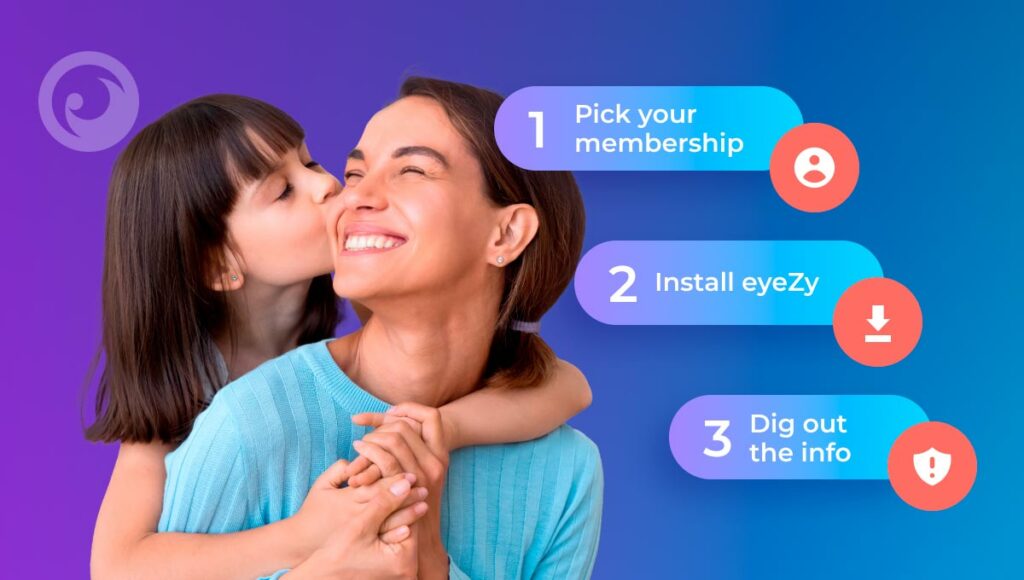 Is Eyezy legit? That's a fair question. And you'll be pleased to know it works as promised. Parents have every legal right to use it (in most jurisdictions) as long as they're using it to monitor their own child (and as long as that child is under 18 and under their guardianship).
Do you meet the criteria? Then getting up and running is a lot easier than you think:
Choose your Eyezy subscription.
Pay for your subscription.
Check your email for install instructions.
Follow those instructions to install Eyezy on their device.
Log in to your Eyezy account and view everything on their phone.
Top 5 Features That Make Eyezy an Absolute Standout
Social Spotlight
Whether they email, text, or use social media to chat with friends and family, Eyezy lets you read their conversations and messages effortlessly. It's all thanks to the Social Spotlight tool, which casts a bright light on every one of their private chats.
Included in Social Spotlight is support for all the major platforms, like WhatsApp, Instagram, Snapchat, Messenger, and even Tinder.
Files Finder
If you're worried about what's stored on their phone, you can stop scratching your head. With the Files Finder tool, you'll have access to the photos, videos, and files on their phone. And as long as you know how to use Eyezy, you're covered with Files Finder. Accessing the tool works the same way as accessing all the others.
Pinpoint
Stop worrying about where they are right now. How Eyezy works to keep you up to date on their location is pretty impressive. Just log in to Eyezy, hit Pinpoint in the left nav bar, and see their exact location on a map, complete with accurate coordinates. And review their previous locations too.
Magic Alerts
How does Eyezy work to identify potentially dangerous situations? Quite well, actually. And it's all thanks to the Magic Alerts tool.
It keeps tabs on their chats and searches, so if a controversial word or phrase is typed, you'll know about it. This comes in handy if they're talking about drugs, sex, violence, or something you deserve to know about.
Keystroke Capture
Are they having safe, responsible conversations? Are they searching for things they shouldn't be? With the built-in keylogger, you can see everything they type. There's also a screen recorder tool baked right in that shows you their phone in action.
Eyezy Pros & Cons: The Unfiltered Real Deal
Pros
• Works on Android and iOS, so you don't have to worry about compatibility
• Supports most social media platforms and lets you read chats easily
• Works in hidden mode, so they won't know you're monitoring them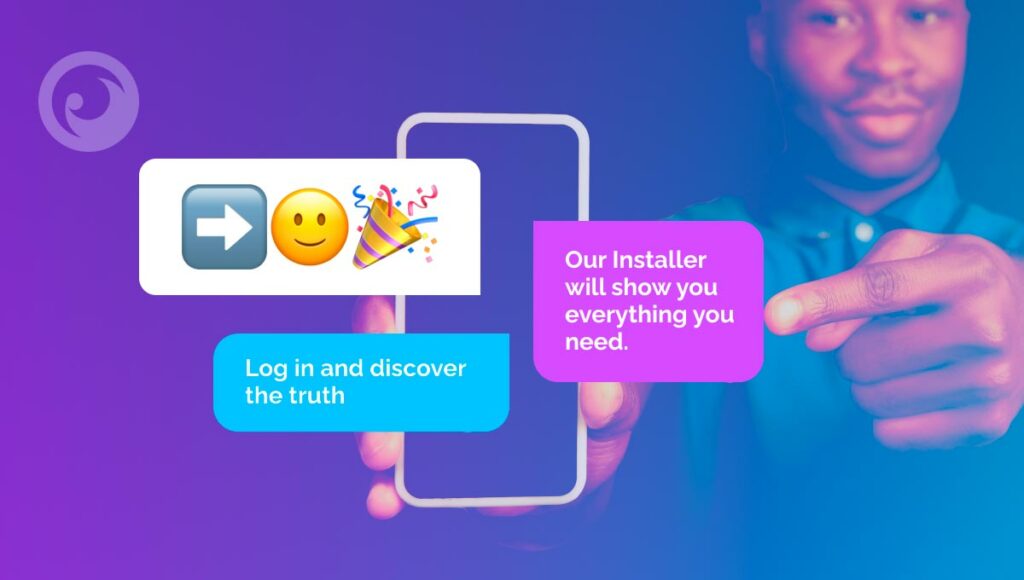 Cons
• Must purchase the Family Kit if you're covering multiple devices
• Some features limited on non-jailbroken devices
• Install option could take longer than expected (though they have support if you need a hand)
How Eyezy Compares to the Competition
There's no question how Eyezy works hard to earn your trust. They're backed by a reputable company with a history of delivering great software. They're constantly adding features. Their support is top notch. And we could go on and on.
But what about the competition? The truth is there's lots of parental monitoring app choice out there. But no other product combines advanced power and ease-of-use quite like Eyezy. For the price and the level of quality, you really can't beat it.