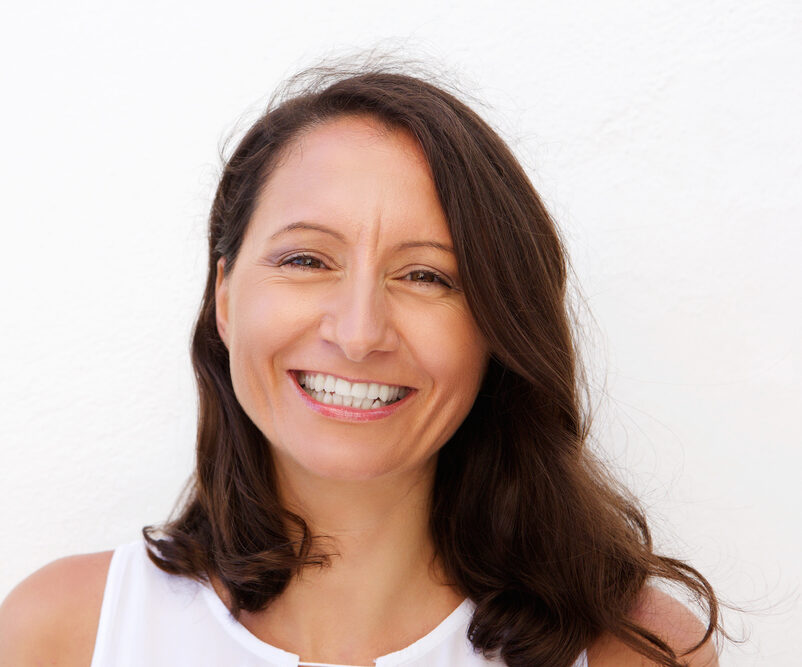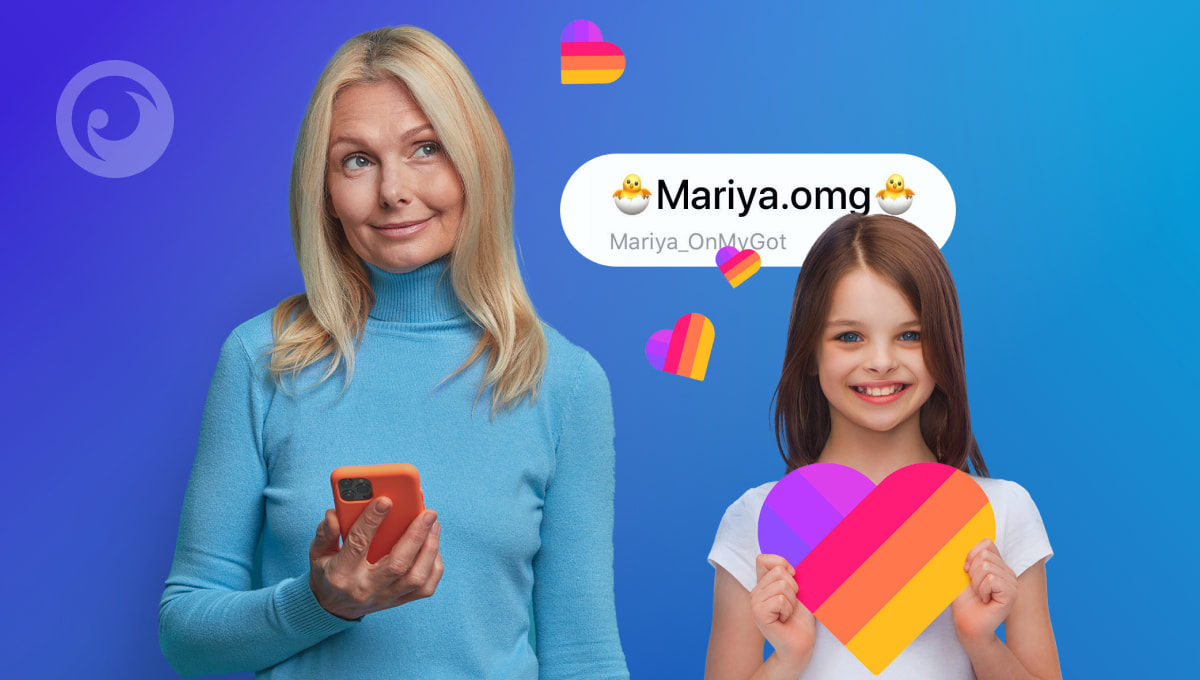 Are your kids on Likee? If yes, you need to read this. If you're not sure, then you really need to read this. The video sharing platform is wildly popular among kids, but it's not designed for them.
We'll fill you in on all the important stuff, plus show you how to keep them safe.
Table Of Contents
What Is Likee?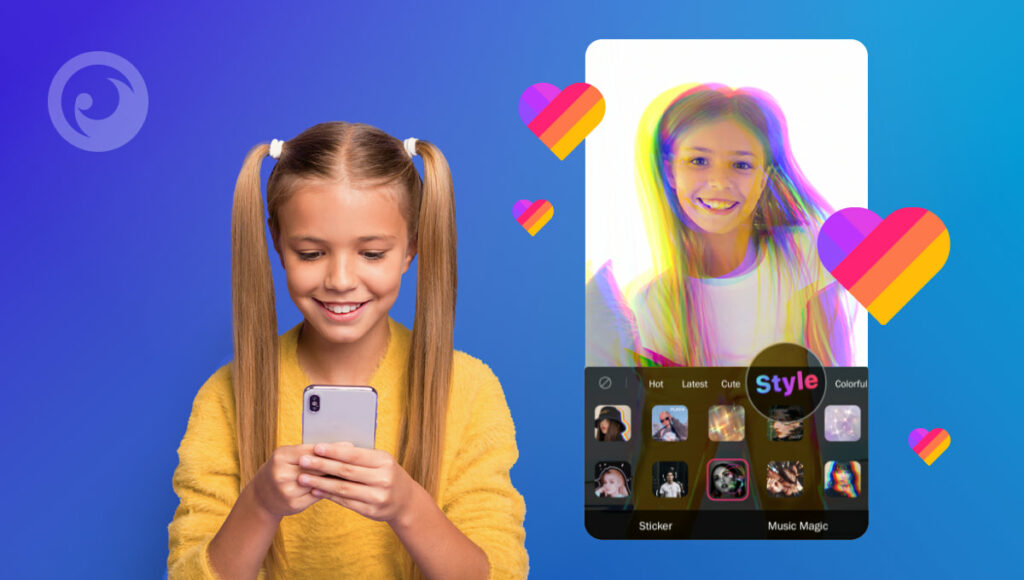 Likee is a video creation and sharing platform that lets anyone create short videos and share them with the world. The app includes all kinds of visual effects, like augmented reality, making it extremely attractive for people who want to cut through the clutter, get noticed, and gain likes.
Its main competitor is TikTok, an app you're probably very familiar with. You might even have looked for a parents' guide to TikTok to protect your child there as well. Likee may be just as problematic, if not more.
The Problems With Likee
Likee sounds fun and innocent, but there's a lot more to the story here. Is Likee safe for kids? No. Definitely no. Despite its vast popularity, asking is Likee safe for 8-year-olds is like asking if it's safe for a toddler to drive a car.
The truth is Likee can be extremely problematic. With hundreds of millions of people from all over the world, the app is littered with inappropriate content and users with horrible intentions. Here are some important things you need to know:
Users can filter by gender. This makes Likee a predator's playground. If someone is looking for females, they can filter out all the males. And vice versa if they're looking to connect with males.
There's tons of risky content. What is Likee app used for? Pretty much everything. If you can think it, it's on there. And that includes stuff you wouldn't want anyone under the age of 18 to see. Is Likee safer than TikTok in this department? No. It's just as bad in terms of the amount of adult or sexualized content available with just a tap or wipe.
There's no need to verify your age. While you need to be 16 years of age or older, Likee doesn't require you to verify your age. That means anyone can sign up. And while this means that someone underage can sign up, it also means that someone in their 50s can claim to be just 16 years old.
Get a Parental Control App, Like Eyezy
Eyezy is a powerful app that lets you see what your child is up to online. While the monitoring solution doesn't let you see what they're doing on Likee, parents just like you use Eyezy to see what their kids are up to on other social media platforms.
And there are some extremely useful tools that can help you find out if they're using Likee. Here's a look at a few of them.
Social Spotlight
One of Eyezy's most powerful tools, Social Spotlight lets you find out what they're saying on the world's most popular social media platform. This includes Facebook Messenger, Instagram, Snapchat, Kik, Line, WhatsApp, and many more.
If they happen to be talking about Likee for kids or if they're sharing Likee links with others, you'll know about it. That's because Eyezy shows you all their conversations.
Magic Alerts
Are they using Likee? With the built-in Magic Alerts tool, you can find out. Set Likee as a keyword, and if it comes up in chat or search, you'll receive a notification. It's a great way to find out if they're using Likee — or even thinking about it.
Files Finder
Are they storing downloaded Likee videos on their phone? Eyezy can show you. With Files Finder, you can see everything that's on their phone. That includes pics and videos they've shared and received. It's all there.
What Else Can Eyezy Do?
Is Likee safe? No, but with Eyezy, you can rest a little easier. There are lots more features baked right into Eyezy to help keep your kids safe. With Pinpoint, you can locate your kids on a map and review their past locations. And with Plans Breaker, you'll be able to peek into their social calendar. It gets better.
Those Magic Alerts we told you about aren't just for informing you of keywords. They also let you know when they come and go from specific locations. And Invisible Shield makes sure they'll never know you're using Eyezy to monitor them.
So whether you're looking to keep them safe on Likee or keep them safe as they live their digital life outside of the app, Eyezy can help.
We hope you found this information more valuable than other Likee app reviews. Thanks for reading.