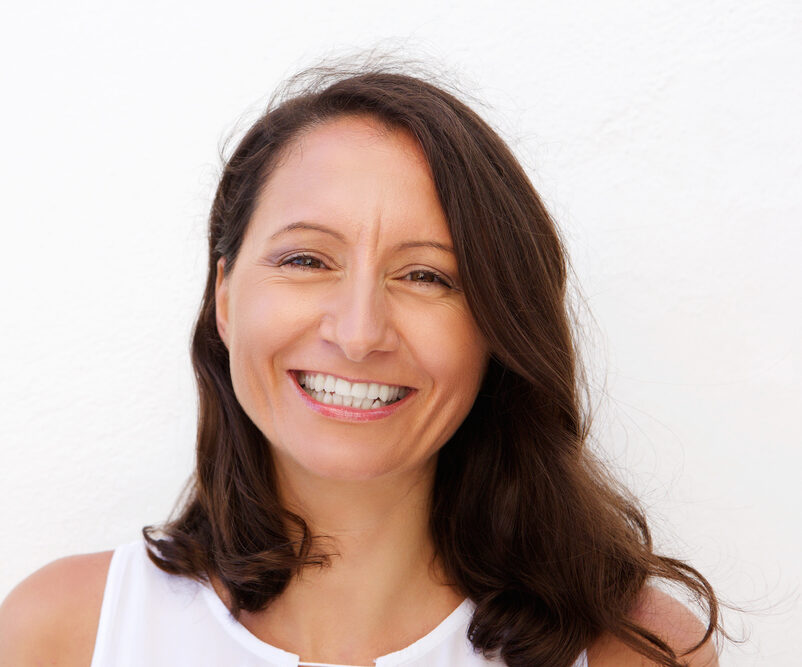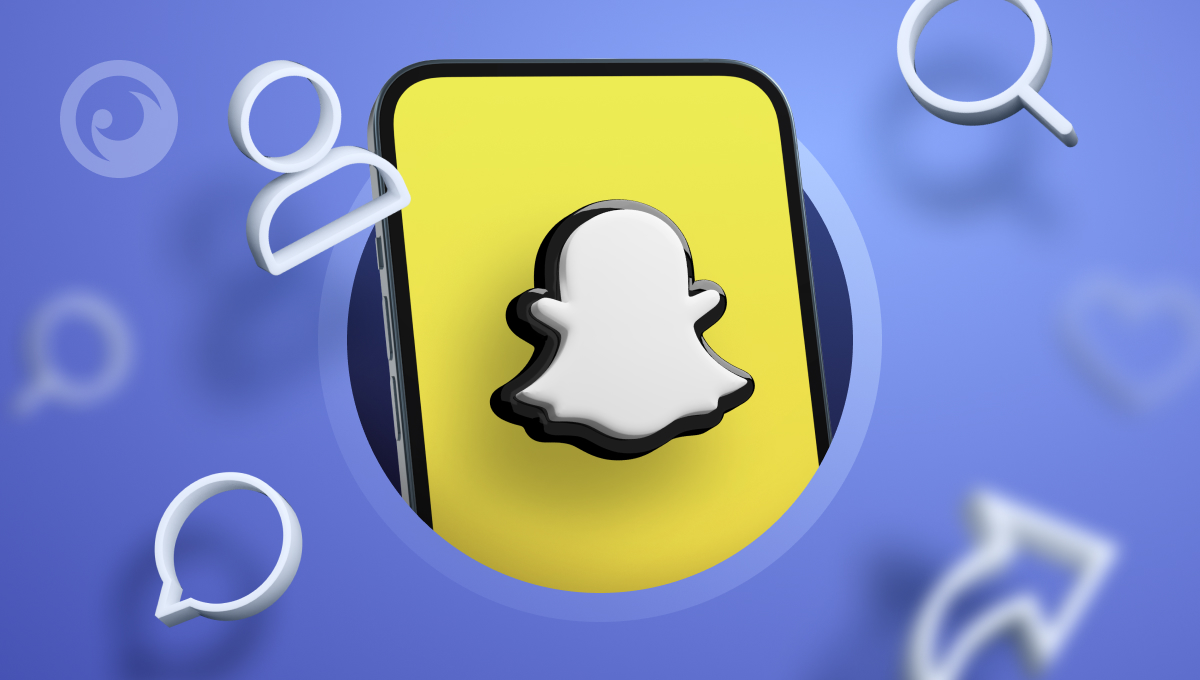 With the increasing use of social media platforms among young users, it has become crucial for parents to have control over what their kids can access and share online. Snapchat is one of these app that kids love the most. Disappearing messages, snap maps, and a huge variety of filters, what could be more fun?
While these amazing features might feel safe, they pose lots of risks for little ones. This is why parents need a reliable Snapchat parental monitoring feature to ensure responsible usage.
In this article, we'll guide you on how to put parental control on Snapchat, empowering you to protect your children and promote a safe online experience.
Table Of Contents
Are There Parental Controls on Snapchat?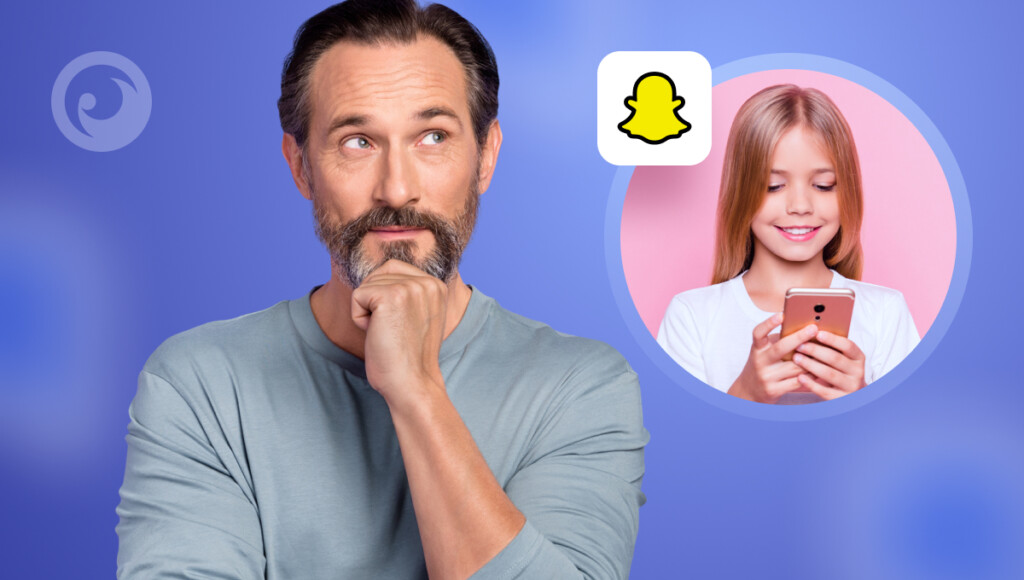 Sharing private photos and videos on Snapchat gives a sense of security since they disappear the moment the recipient opens them. But you never know who's actually on the other end and where your content might end up.
This messaging platform also offers a "Snap map" feature that shows content linked to a specific location. If your kid adds location to their snap, anyone can see it no matter if they're in their friends list or not. This can expose your child's whereabouts to strangers, making them vulnerable to potentially dangerous individuals.
Snapchat acknowledges the risks of kids using their platform and has implemented parental control features to monitor their activity. This is technically a privacy setting called "Family Center," which allows you to create a safer environment for your children on Snapchat. Here's what you can do:
Look through their friends list to make sure they only add people they know
Access the message history for 7 days and see if they discuss or share something controversial
Set up content filters to prevent them from viewing sensitive pictures and videos on Stories and Spotlight
Teach them to report safety concerns, such as abuse, bullying, or any other issues they may encounter.
How to Put Parental Control on Snapchat
#1: Use Snapchat Family Center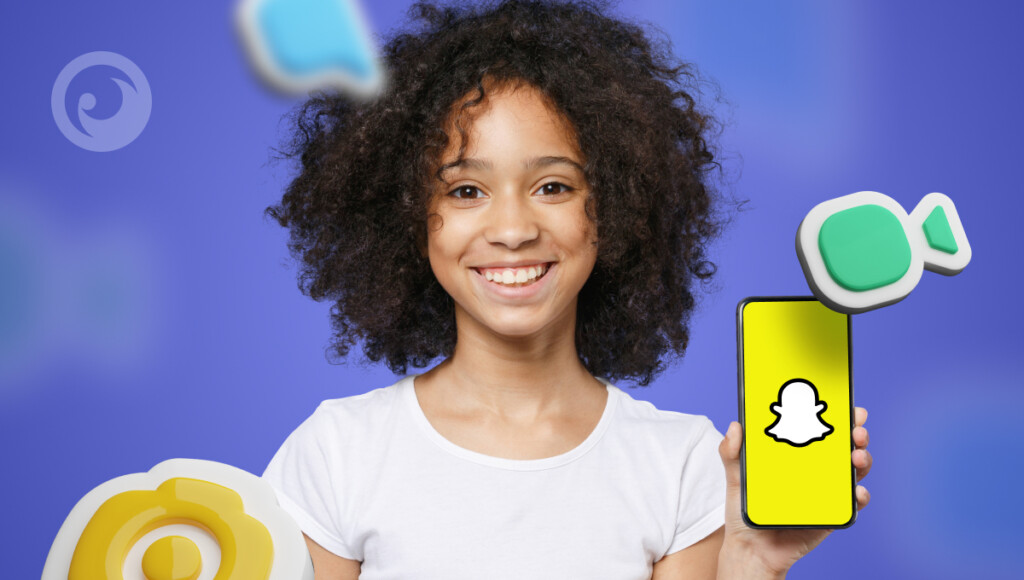 To get free Snapchat monitoring for parents, you can use Family Center. For this, you'll need to install the app and have an active account. If you don't already have one, here's what you have to do to set parental controls on Snapchat:
Install the Snapchat app from the App Store or Play Market.
Create an account.
Enter your kid's username in the search bar and add them to your friend's list.
In your profile, open Settings in the top-right corner and find Family Center.
Once you're in the Family Center, search for your child's username and send them an invitation.
Wait for your kid to accept an invitation and start setting up parental controls.
#2: Get Eyezy Snapchat Parental Control App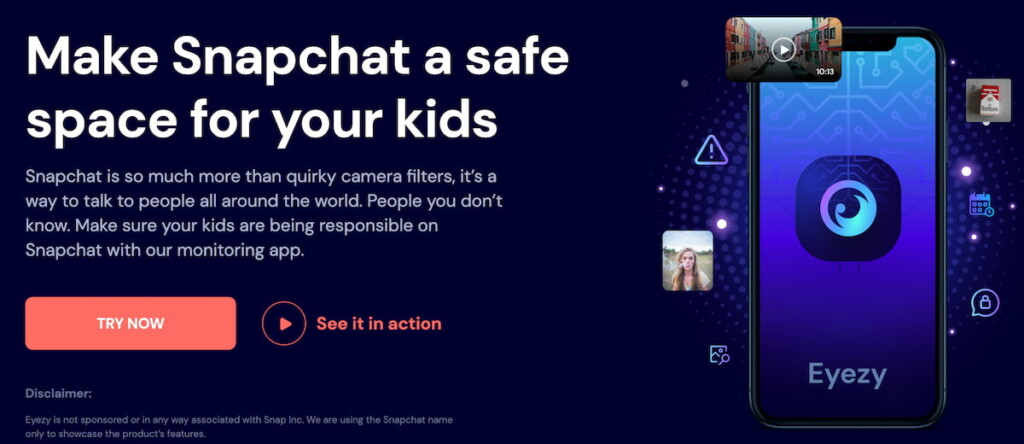 Eyezy is another tool that can be used as Snapchat parental controls. It is a complete app that collects data from your child's phone and shows everything happening there in your dashboard.
Eyezy's Social Spotlight feature lets you see all your kids' incoming and outgoing messages on the most popular social media apps, including Snapchat. And thanks to its powerful Scneerecorder, you can capture your kid's snaps before they disappear. What's more, Eyezy is easy to set up:
Sing up with Eyezy to create an account.
Press Android or iOS to choose the device you'll be monitoring.
Select and purchase a subscription plan.
Install Eyezy on your kid's phone by following the instructions sent to your email.
Log in to your Contol Panel and open the Snapchat tab to monitor their activity.
Although Eyezy isn't a free parental control for Snapchat, it offers affordable pricing starting at $1 per day. You can also explore the free demo version to see how the app works in action.
Last Thought on Snapchat Monitoring for Parents
Snapchat is a popular messaging platform among kids associated with many risks. Although the app has an age restriction of 13 and above, there is no strict account verification. This means kids can sign up and use the app with fake birth data.
To keep an eye on your kid's Snapchat usage, you should consider getting parental control. While Snapchat's Family Center may seem appealing because it is free, its privacy settings cannot guarantee that your child will be protected from inappropriate content or bullying messages.
For a more comprehensive solution to safeguard your child on Snapchat and in the digital world as a whole, consider using Eyezy. It lets you set up restricted words and get notifications when your kid uses them.
Worried about them meeting someone from Snapchat in real life? Check their location and make sure they won't go somewhere they shouldn't. Finally, use Eyezy's Connection blocker to restrict the app completely if you feel it negatively affects your child.