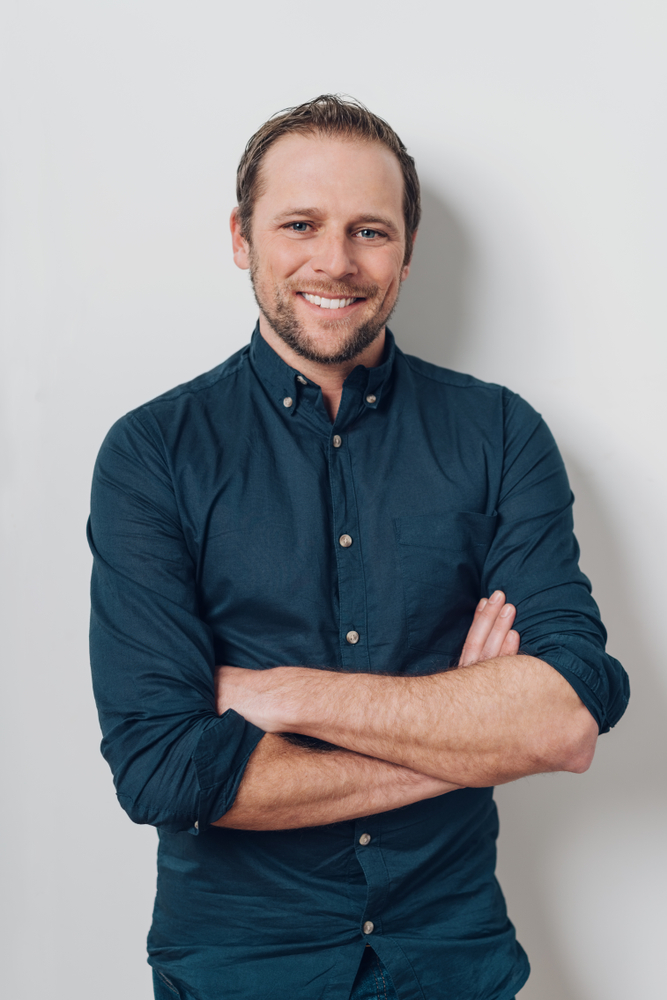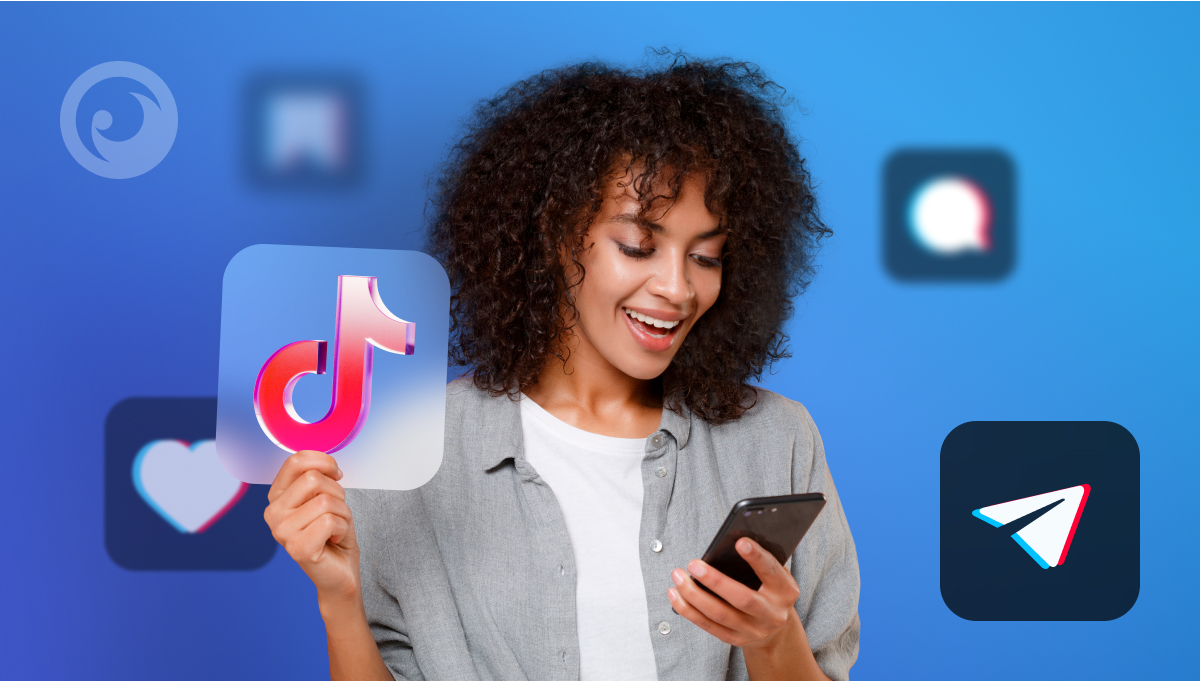 "I saw it on TikTok." Those 5 words have become insanely popular, with kids, teens, and adults who have turned to the social media platform for entertainment and education.
Some videos are purely fun and hilarious. Other videos offer suggestions, like local restaurants you need to try or lifehacks you need to incorporate into your life. But if your kids are using the video app, you need a TikTok tracker to make sure they're safe.
That's because TikTok isn't just about educating and entertaining people. It's about going viral by posting things that people want to share. That includes content that's only appropriate for adults, like scantily clad women or outrageous pranks. But that's not the only problem with TikTok.
Table Of Contents
TikTok and Data Theft
All social media apps are designed to collect data on you. But TikTok might be the guiltiest of all the apps. With fears that the app is designed by the Chinese government to spy on Americans, it's no wonder why the US government is looking at banning the app completely.
But right now, TikTok isn't banned. It's available on the App Store and Google Play. And kids are free to use it. If you're concerned about the content on TikTok or the potential it has to expose your data, it's time to talk about TikTok monitoring. Read on and learn how to see someone's activity on TikTok and so much more.
TikTok Tracker Method #1: Eyezy
If you want to see what they're watching on TikTok, put the most popular parental monitoring app in your corner. It's called Eyezy and many parents have described it as the ultimate TikTok Monitoring app.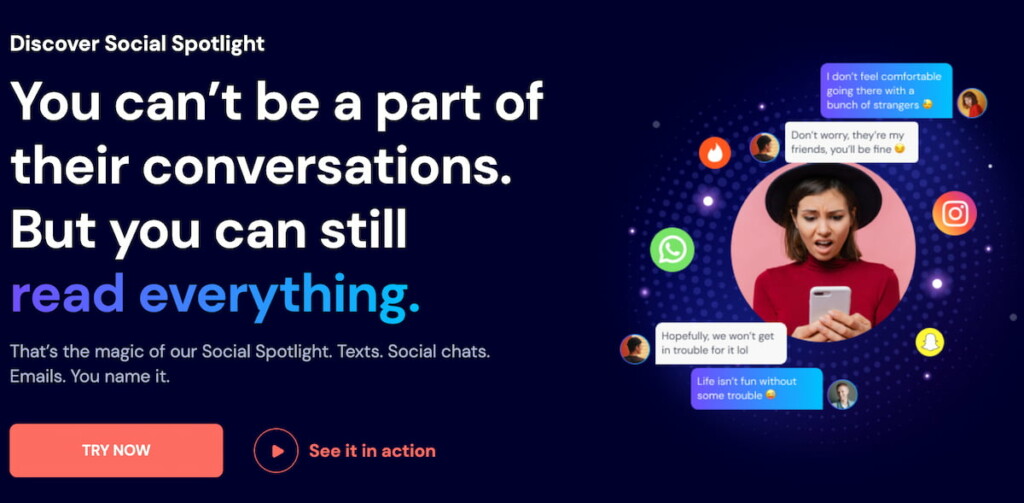 With the built-in screen recorder, you can view snapshots of their phone as they use it. Eyezy periodically takes photos of their phone as they use it and then uploads it to your Control Panel for you to review.
There's also a keylogger that captures every keystroke as they type, so you can paint a complete picture of their online activity. And if you don't want them to use TikTok at all, feel free to block the app.
But Eyezy isn't just a powerful TikTok monitoring solution. With a tool called Social Spotlight, you can see what they're doing on their other social media apps. Social Spotlight lets you read their private conversations in apps like WhatsApp, Instagram, Snapchat, Line, Kik, and even Tinder.
TikTok Tracker Method #2: Review Their Videos and Like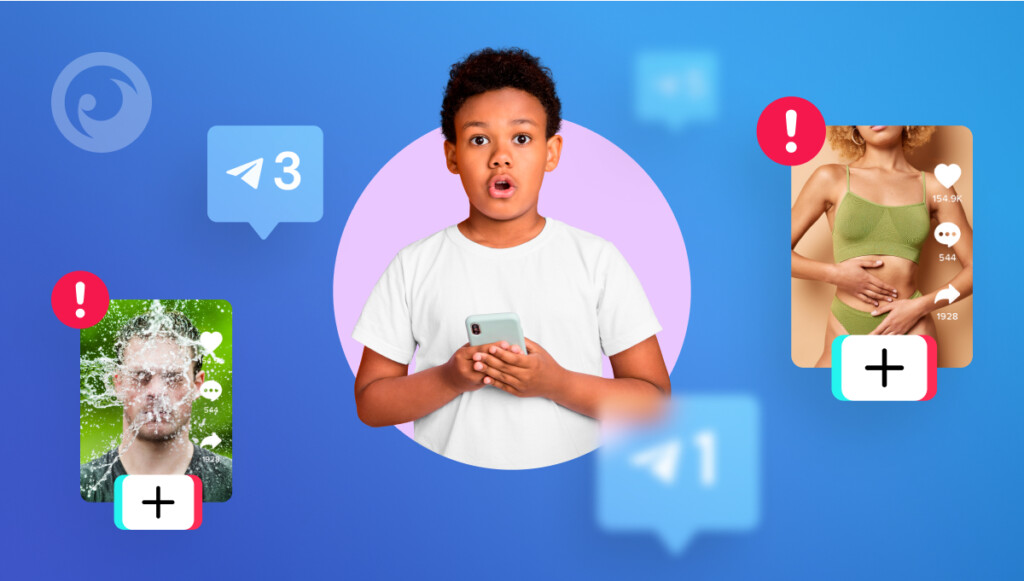 If you know their TikTok username, you might be able to see someone's direct messages on TikTok from your own phone. Just open TikTok on your phone and find their account. You'll see two tabs — one that shows the videos they've uploaded and another that shows the videos they've liked (look for the heart).
By reviewing their posted videos, you'll know what they've been up to. And by reviewing their liked videos, you'll get a sense of the types of videos they engage with.
It might also be worth reviewing each video under the likes tab to see if they've made comments. Doing this can help you understand what appeals to them on TikTok.
It should be noted that while you can see the videos they've liked, you can't see all the videos they've viewed, or what videos they've searched for using this method.
TikTok Tracker Method #3: Look for the Green Dot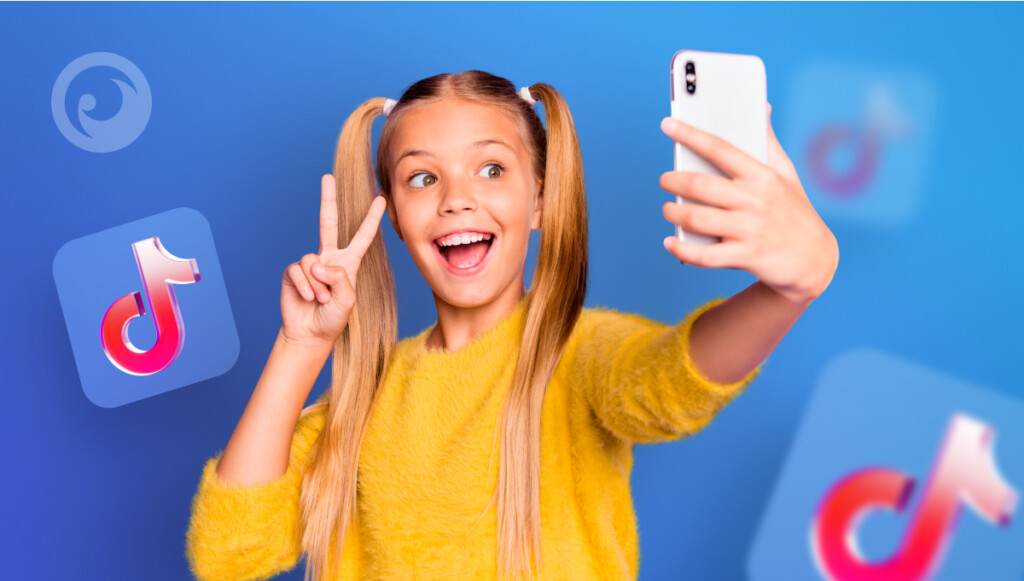 Can you see someone's activity on TikTok if they're online right now? You bet. Just look for the green dot next to their profile pic. If there's a green dot, that means they're online right now. This TikTok tracker method won't reveal what they're saying or doing on TikTok. But it does come in handy if you're wondering if they're online.
This trick to view someone's activity on TikTok is especially handy if you've used Eyezy to remove the TikTok app from their phone, but then suddenly discover that they're online browsing videos. Clearly, that means they've redownloaded the app or are using TikTok on another device.
Get Next-level TikTok Monitoring With Eyezy
Eyezy isn't just an app to see what someone is doing on TikTok. It can also help you discover what they're doing on their phone in other apps — and what they're up to in the real world.
Remember that Social Spotlight tool we told you about? Not only does it let you read their social media conversations in apps like Instagram and Snapchat, but it also lets you read their text messages and emails.
With Pinpoint, you can see their current location and their location history. With Phone Analyzer, you'll know who they called and who called them. With Plans Breaker, you can see their social calendar.
With Magic Alerts, you'll be notified when they type any word or phrase that you choose. And with Invisible Shield, they'll never know you're using an app to see what someone is doing on TikTok.
Want to give this TikTok tracker a try before purchasing it? There's a free demo available so you can see every feature in action before you buy.